| | |
| --- | --- |
| | Nitric Acid 9 M - 15.8 M |
Hazard class: Oxidizing liquids (Category 3). May intensify fire; oxidizer (H272). Keep away from heat, sparks, open flames, and hot surfaces. No smoking (P210). Hazard class: Corrosive to metals (Category 1). May be corrosive to metals (H290). Hazard class: Skin corrosion or irritation (Category 1). Causes severe skin burns and eye damage (H314). Do not breathe mist, vapors or spray (P260). Avoid contact with acetic acid and readily oxidized substances. Industrial exposure to nitric acid vapors and mists is listed as a known human carcinogen by IARC (IARC-1).
Name
Flinn Scientific, Inc.
Phone
(800) 452-1261
Address
P.O. Box 219
Batavia, IL 60510
PICTOGRAMS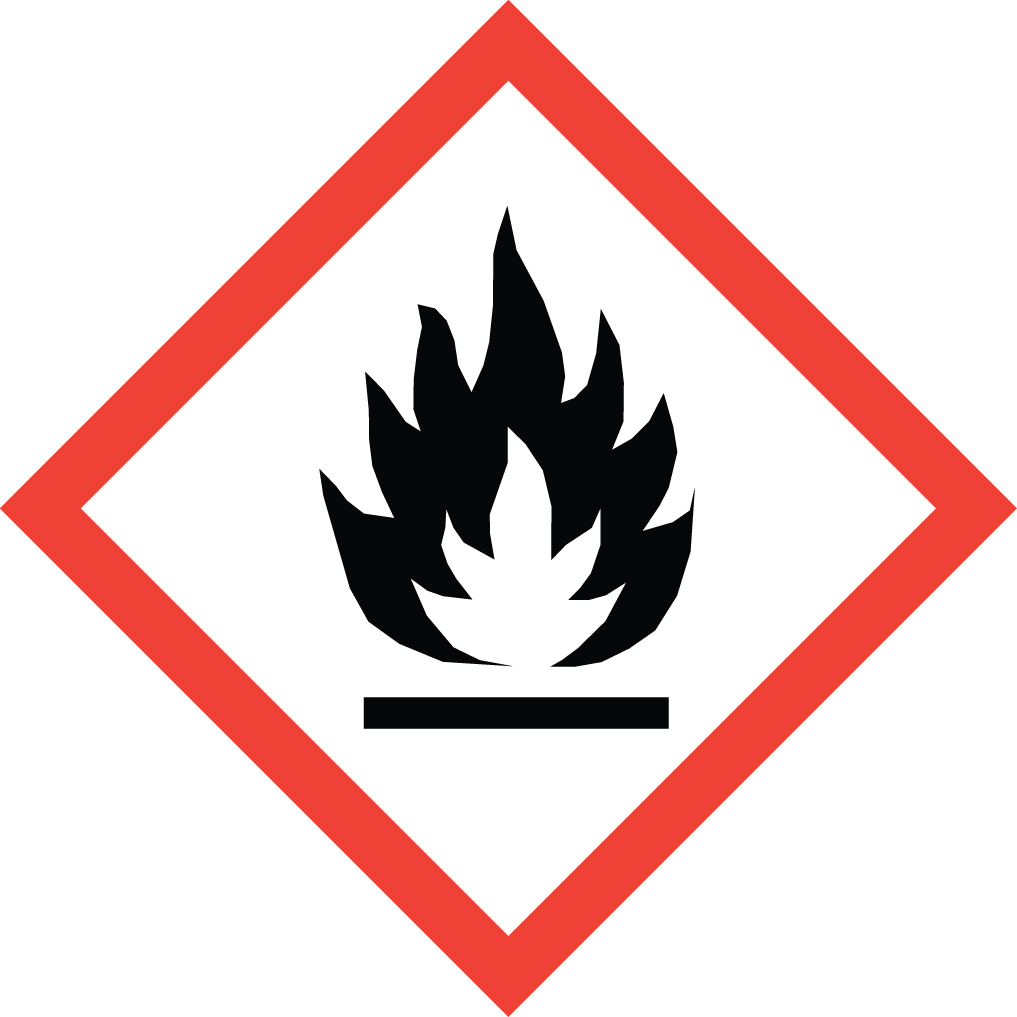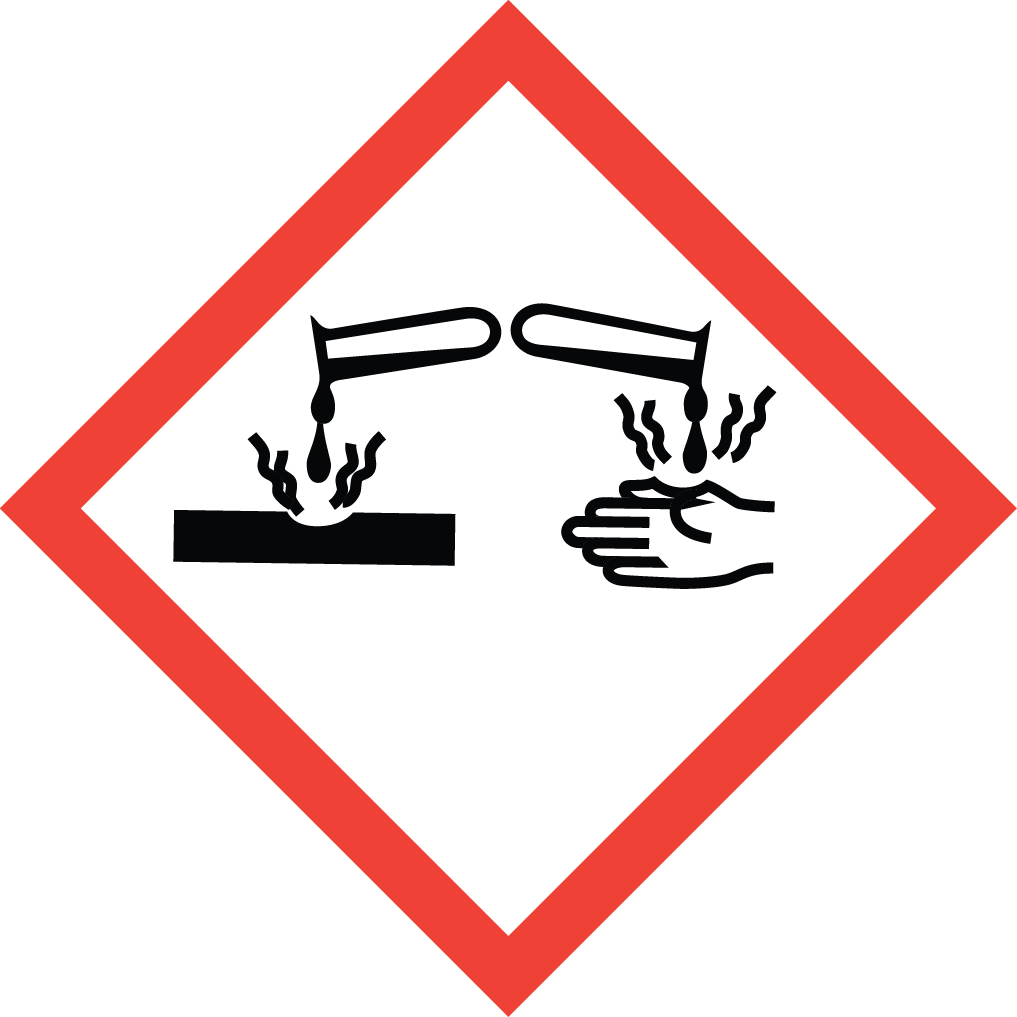 HMIS
| | |
| --- | --- |
| HEALTH | |
| FLAMMABILITY | |
| PHYSICAL HAZARD | |
| PERSONAL PROTECTION | |
NFPA
4
0
0

Kentucky Community & Technical College System
Local data
SKU #
*This local data is shared by all revisions