| | |
| --- | --- |
| | Acid Alcohol, 3% in 95% |
Highly flammable liquid and vapor. Toxic in contact with skin. Causes skin irritation. Causes serious eye irritation. May cause cancer. Causes damage to organs. Toxic to aquatic life.
P201 - Obtain special instructions before use. P202 - Do not handle until all safety precautions have been read and understood. P210 - Keep away from heat, sparks, open flames, hot surfaces. - No smoking. P233 - Keep container tightly closed. P240 - Ground/bond container and receiving equipment. P241 - Use explosion-proof electrical, ventilating, lighting equipment. P242 - Use only non-sparking tools. P243 - Take precautionary measures against static discharge. P260 - Do not breathe mist, vapors, spray. P264 - Wash exposed skin thoroughly after handling. P270 - Do not eat, drink or smoke when using this product. P280 - Wear protective gloves, protective clothing, eye protection, face protection.
Name
CAROLINA BIOLOGICAL SUPPLY COMPANY
Phone
8002271150
Address
2700 York Road
Burlington, NC 27215
PICTOGRAMS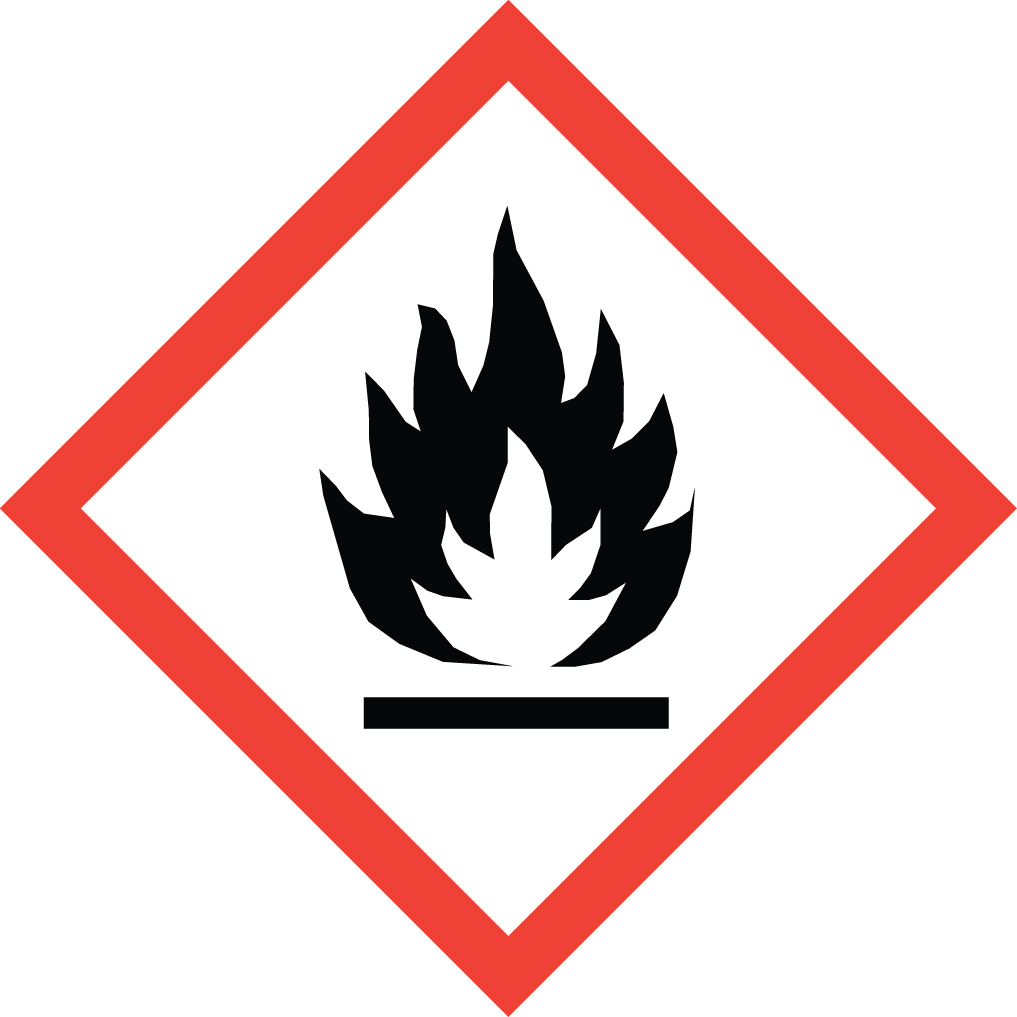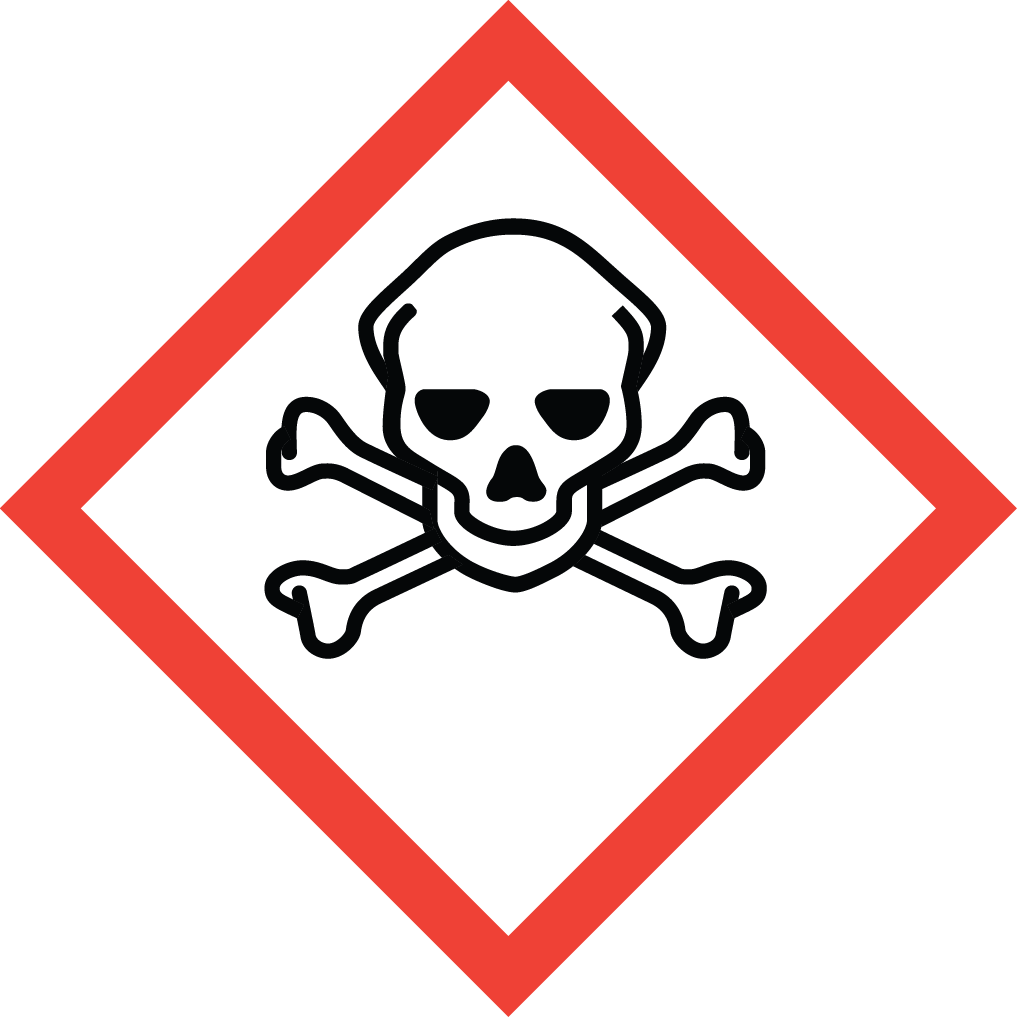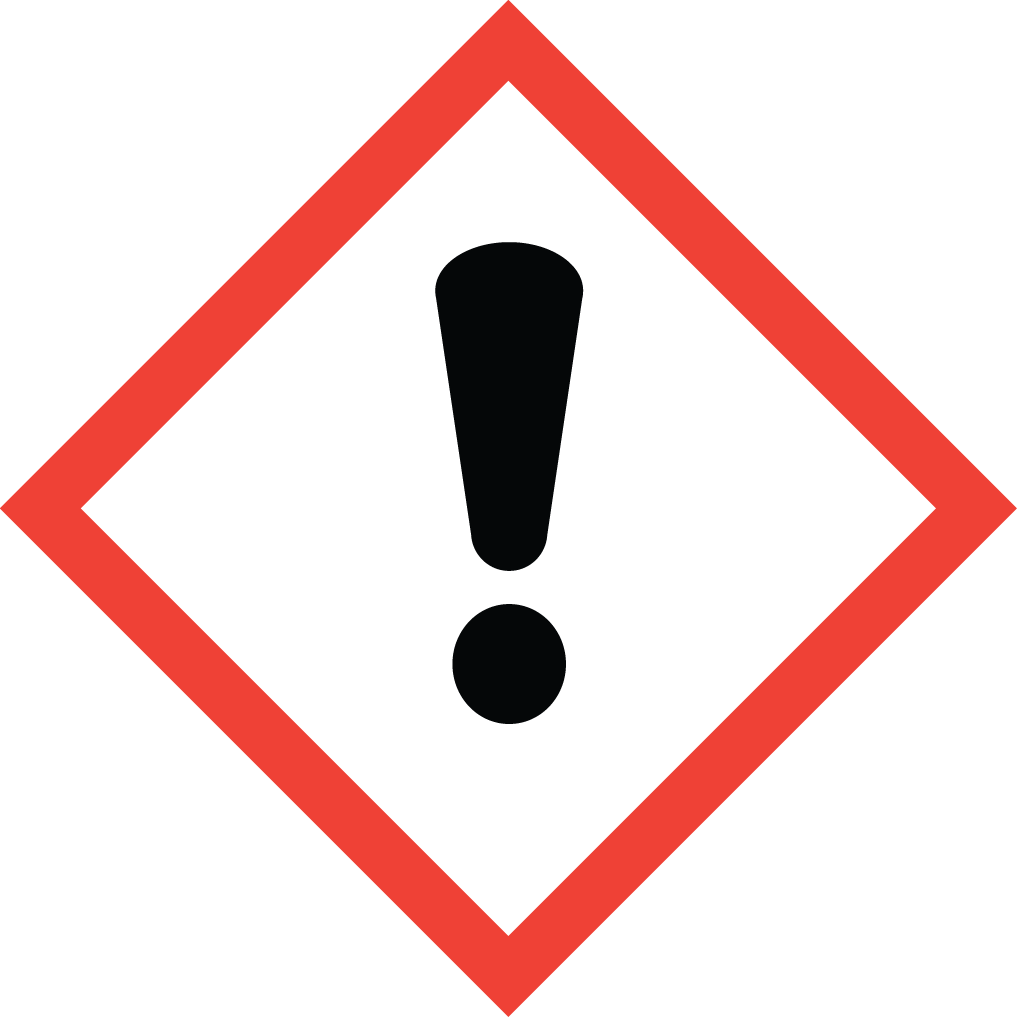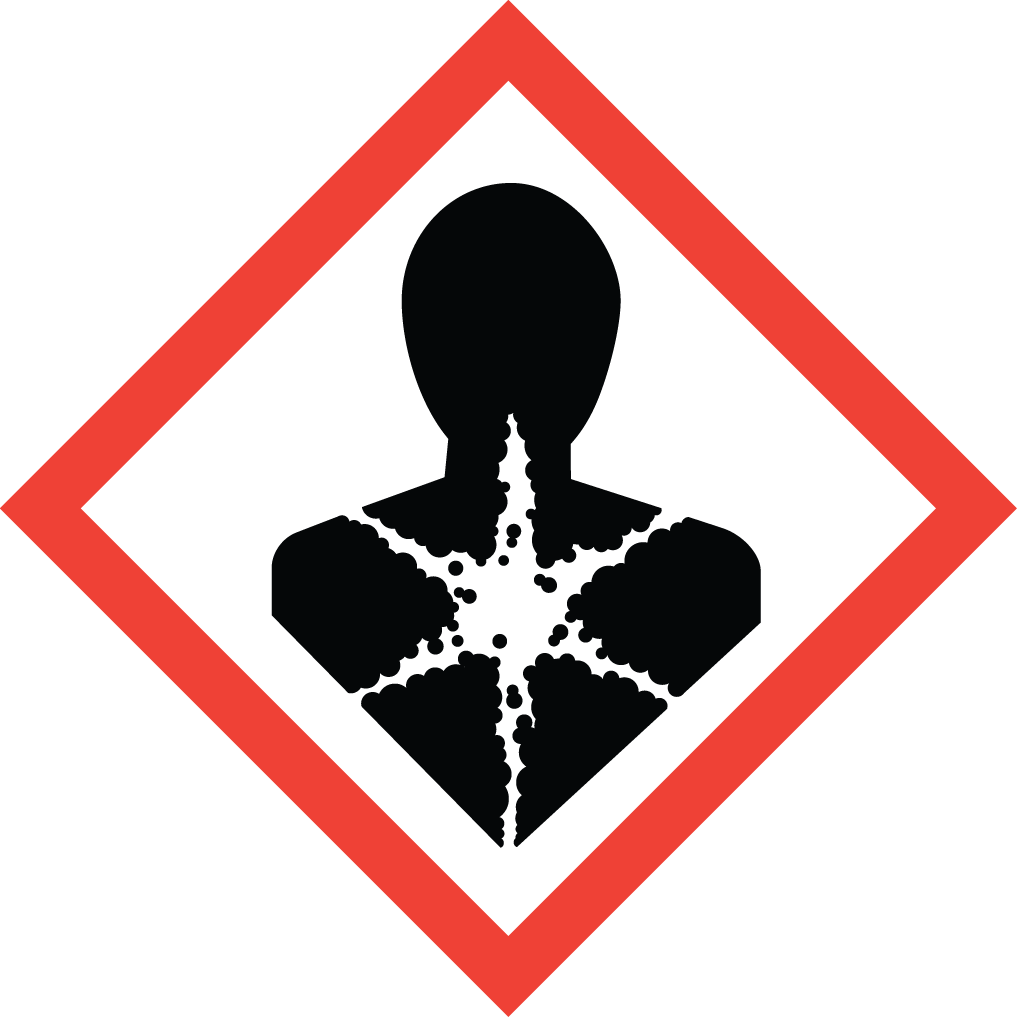 HMIS
| | |
| --- | --- |
| HEALTH | |
| FLAMMABILITY | |
| PHYSICAL HAZARD | |
| PERSONAL PROTECTION | Prudent laboratory practices should be observed Do not handle until all safety precautions have been read and understood. |
NFPA
3
3
0

Kentucky Community & Technical College System
Local data
SKU #
*This local data is shared by all revisions