Quick Plug Hydraulic & Anchoring Cement
Skin Irritation, category 2 H315 Causes skin irritation. Skin Sensitizer, category 1 H317 May cause an allergic skin reaction. Serious Eye Damage, category 1 H318 Causes serious eye damage. Acute Toxicity, Inhalation, category 4 H332 Harmful if inhaled. STOT, single exposure, category 3, RTI H335 May cause respiratory irritation. Carcinogenicity, category 1A H350 May cause cancer. STOT, single exposure, category 1 H370 Causes damage to organs . Classified Category 1 Substances that produced significant toxicity in humans and evidence to produce significant toxicity with single exposure. Cell death, adverse change in biochemistry, haematology or urinalysis parameters, Central or peripheral nervous system and effects senses. multifocal or diffuse necrosis, fibrosis or granuloma formation in organs. STOT, repeated exposure, category 1 H372 Causes damage to organs through prolonged or repeated exposure.
GHS LABEL PRECAUTIONARY STATEMENTS P201 Obtain special instructions before use. P260 Do not breathe dust/fume/gas/mist/vapours/spray. P264 Wash thoroughly after handling. P271 Use only outdoors or in a well-ventilated area. P272 Contaminated work clothing should not be allowed out of the workplace. P280 Wear protective gloves/protective clothing/eye protection/face protection. P302+P352 IF ON SKIN: Wash with plenty of soap and water. P304+P340 IF INHALED: Remove person to fresh air and keep comfortable for breathing. P305+P351+P338 IF IN EYES: Rinse cautiously with water for several minutes. Remove contact lenses, if present and easy to do. Continue rinsing. P308+P311 IF exposed or concerned: Call a POISON CENTER/doctor/… P308+P313 IF exposed or concerned: Get medical advice/attention. P310 Immediately call a POISON CENTER or doctor/physician. P321 Specific treatment (see … on this label). P332+P313 If skin irritation occurs: Get medical advice/attention. P333+P313 If skin irritation or rash occurs: Get medical advice/attention. P362 Take off contaminated clothing. P403+P233 Store in a well-ventilated place. Keep container tightly closed. P405 Store locked up. P501 Dispose of contents/container. GHS SDS PRECAUTIONARY STATEMENTS P270 Do no eat, drink or smoke when using this product. P363 Wash contaminated clothing before reuse.
Name
DAP Global Inc.
Phone
888-327-8477
Address
2400 Boston Street Suite 200
Baltimore, MD 21224-4723
PICTOGRAMS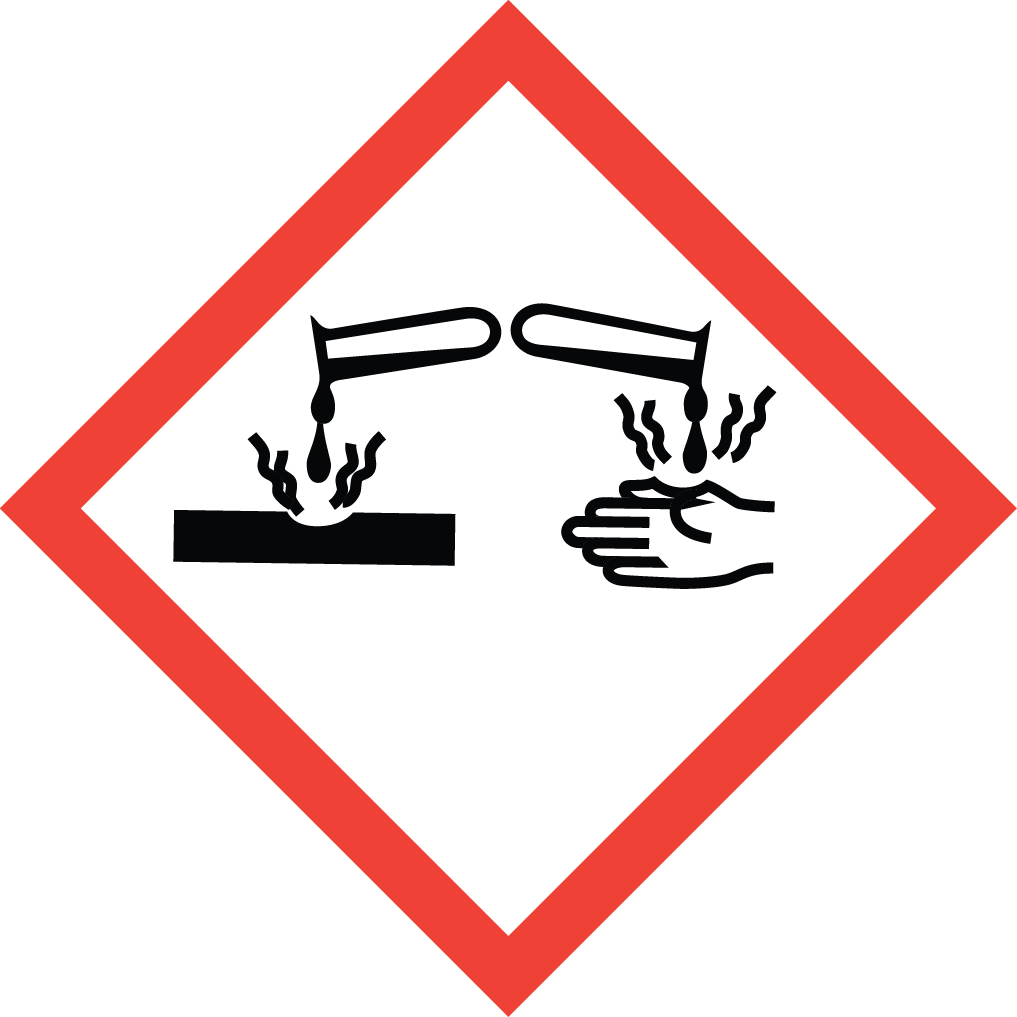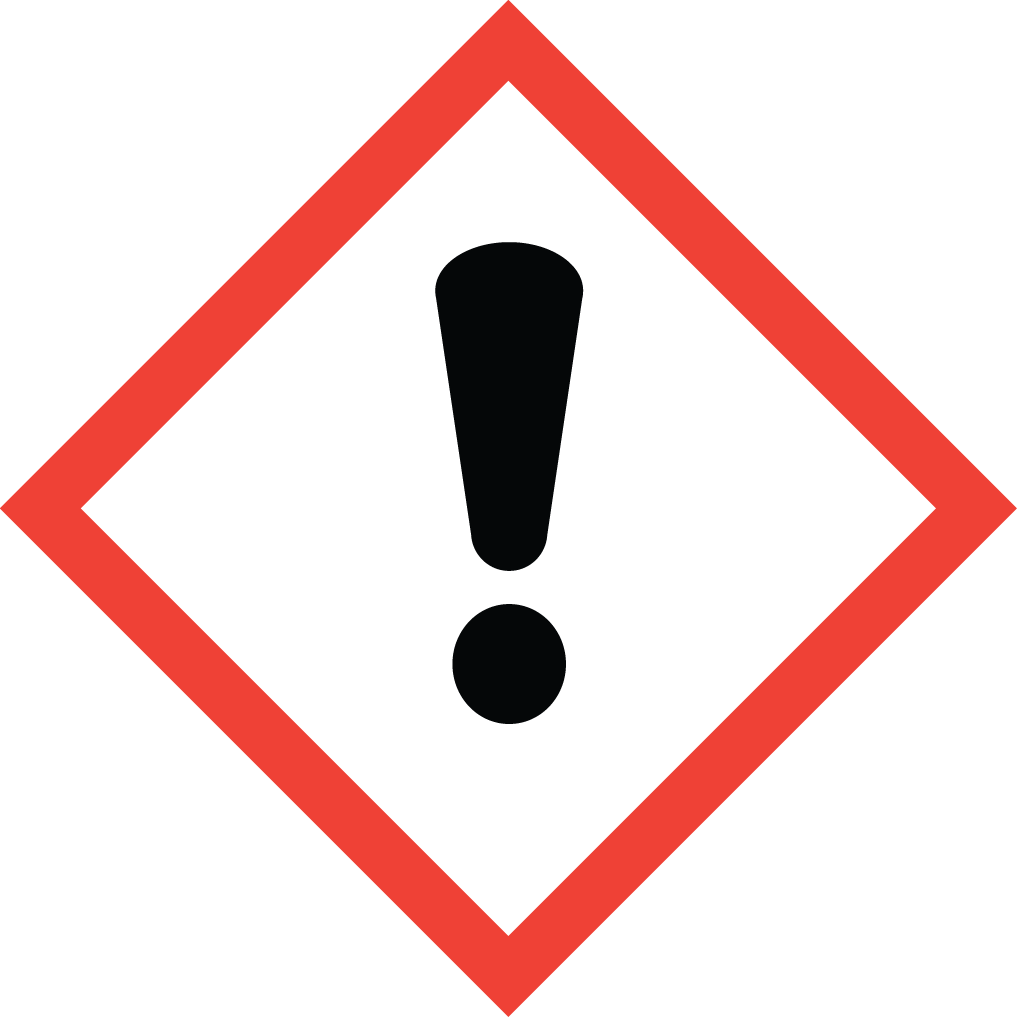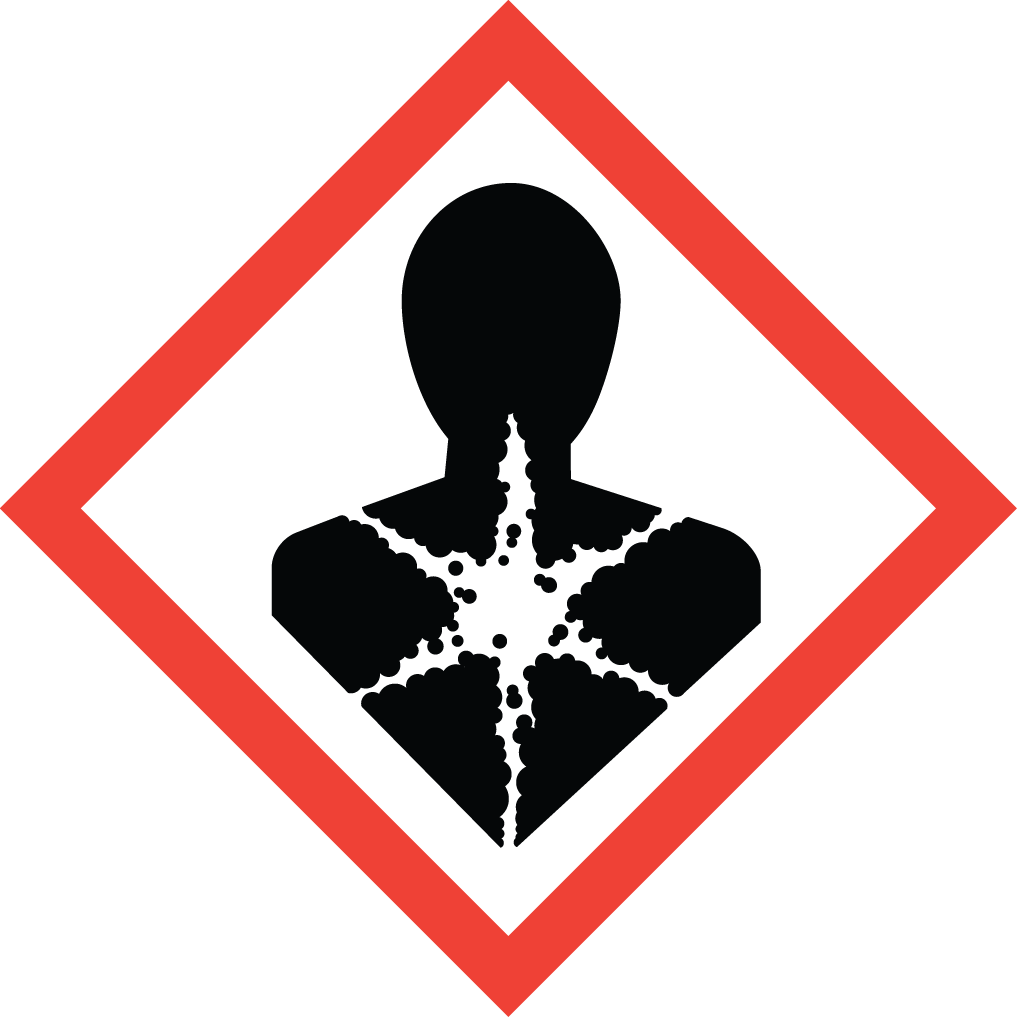 Kentucky Community & Technical College System
Local data
SKU #
*This local data is shared by all revisions