| | |
| --- | --- |
| | Nitric Acid Solution 1 M - 8 M |
Hazard class: Oxidizing liquids; Oxidizing solids (Category 2). May intensify fire; oxidizer (H272). Keep away from heat, sparks, open flames, and hot surfaces. No smoking (P210). Hazard class: Skin corrosion or irritation (Category 1). Causes severe skin burns and eye damage (H314). Do not breathe mist, vapors or spray (P260). Hazard class: Acute toxicity, inhalation (Category 4). Harmful if inhaled (H332). Avoid contact with acetic acid and readily oxidized substances. Industrial exposure to nitric acid vapors and mists is listed as a known human carcinogen by IARC (IARC-1).
Name
Flinn Scientific, Inc.
Phone
(800) 452-1261
Address
P.O. Box 219
Batavia, IL 60510
PICTOGRAMS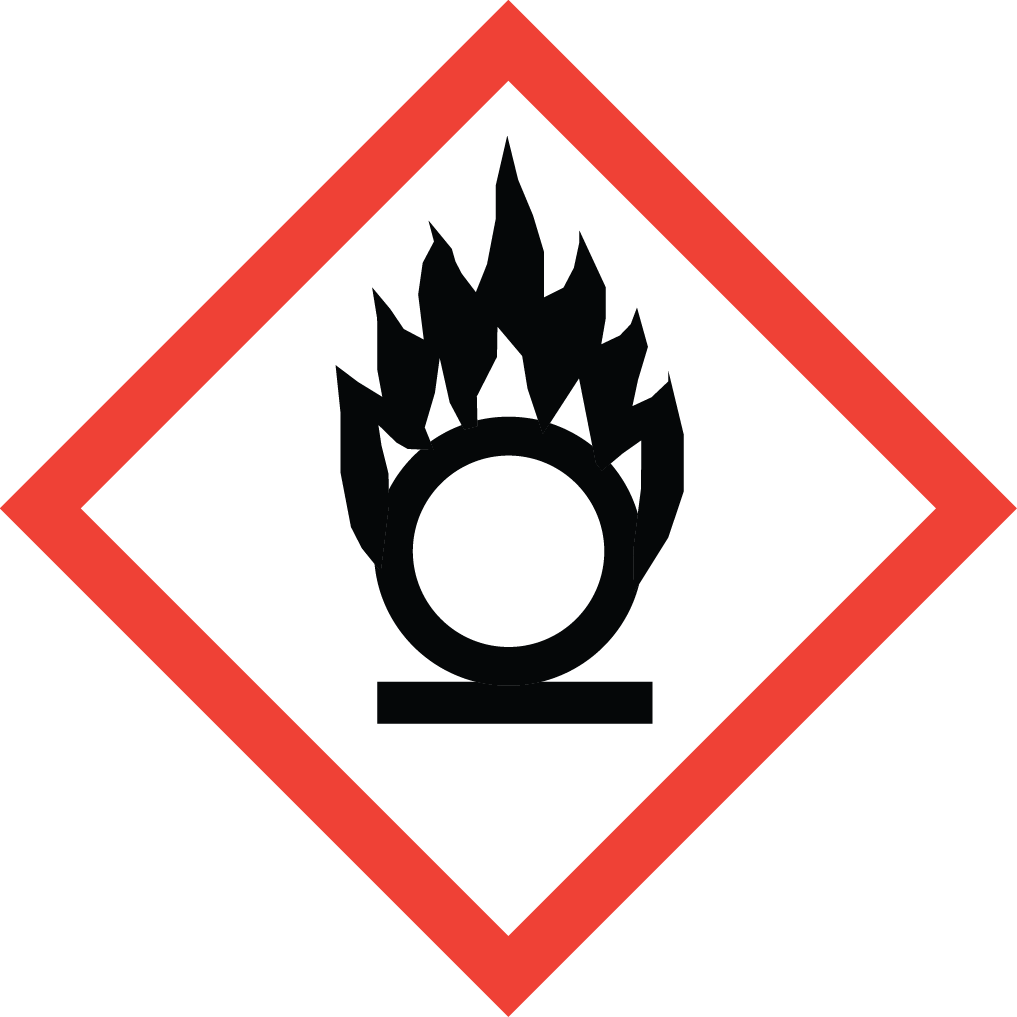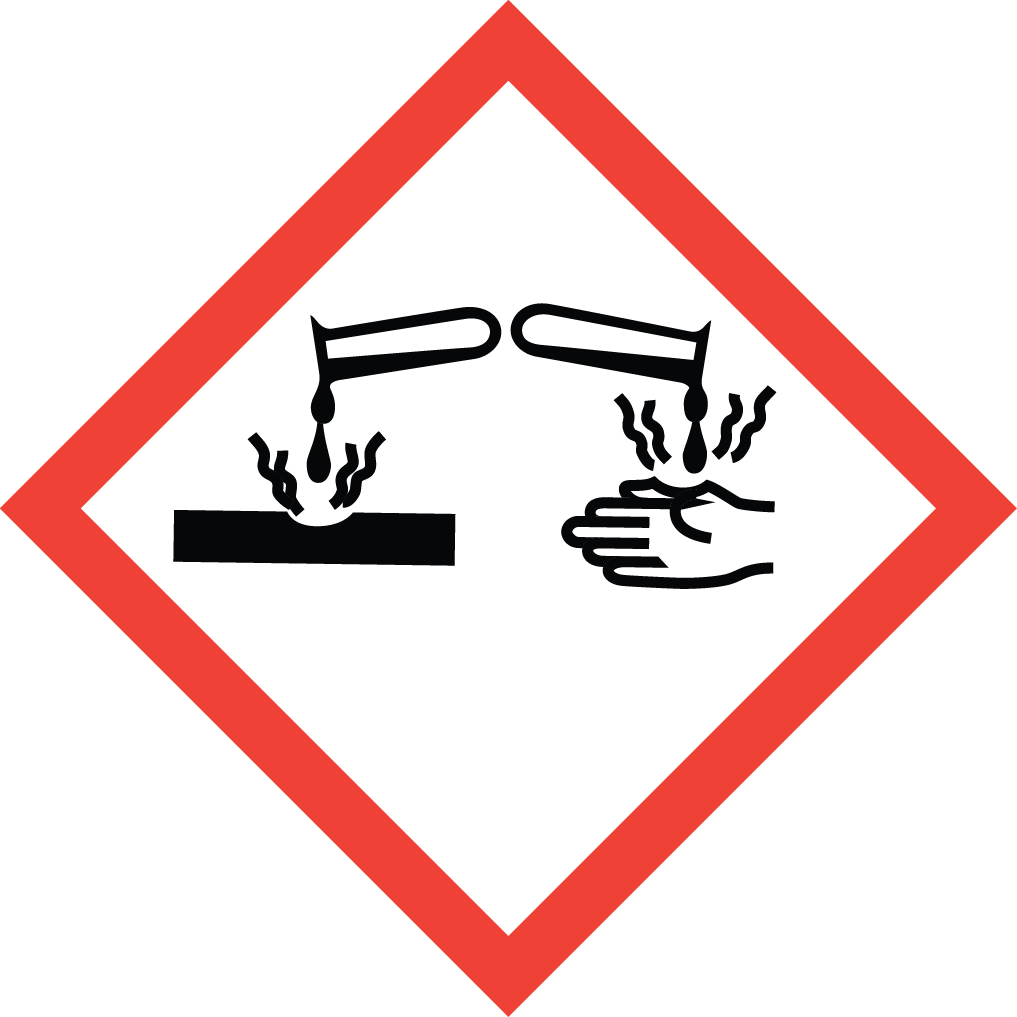 HMIS
| | |
| --- | --- |
| HEALTH | |
| FLAMMABILITY | |
| PHYSICAL HAZARD | |
| PERSONAL PROTECTION | Active equipment. Ensure adequate ventilation. Avoid contact with skin, eyes and clothing |
NFPA
3
0
0

Kentucky Community & Technical College System
Local data
SKU #
*This local data is shared by all revisions