| | |
| --- | --- |
| | Isopropyl Alcohol |
Hazard class: Flammable liquids (Category 2). Highly flammable liquid and vapor (H225). Keep away from heat, sparks, open flames, and hot surfaces. No smoking (P210). Hazard class: Serious eye damage or irritation (Category 2A). Causes serious eye irritation (H319). Hazard class: Specific target organ toxicity, single exposure; Narcotic effects (Category 3). May cause drowsiness or dizziness (H336). Avoid breathing mist, vapors or spray (P261).
The single lethal dose for a human adult is about 250 mL, although as little as 100 mL can be fatal. Although isopropyl alcohol is slightly toxic by definition, teachers should be alert to students attempting to drink this "alcohol" on a dare.
Name
Flinn Scientific, Inc.
Phone
(800) 452-1261
Address
P.O. Box 219
Batavia, IL 60510
PICTOGRAMS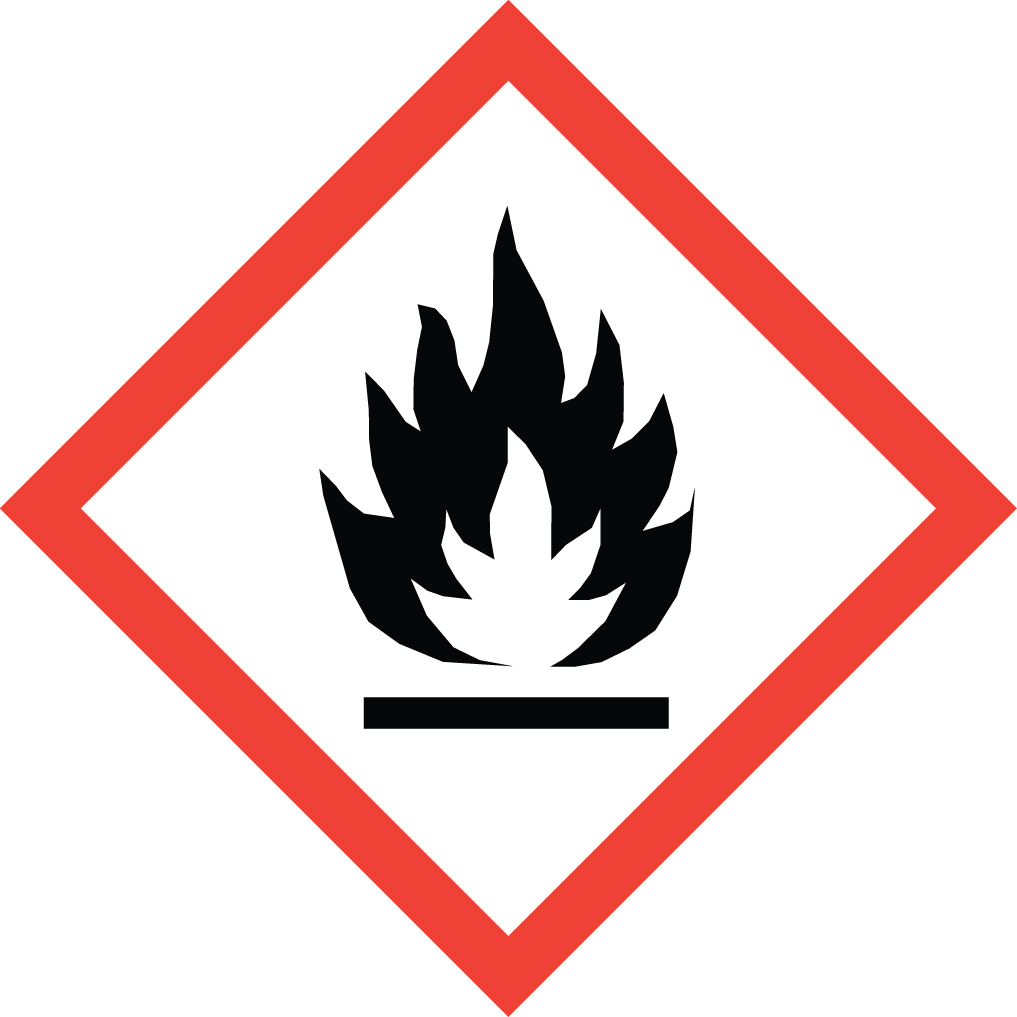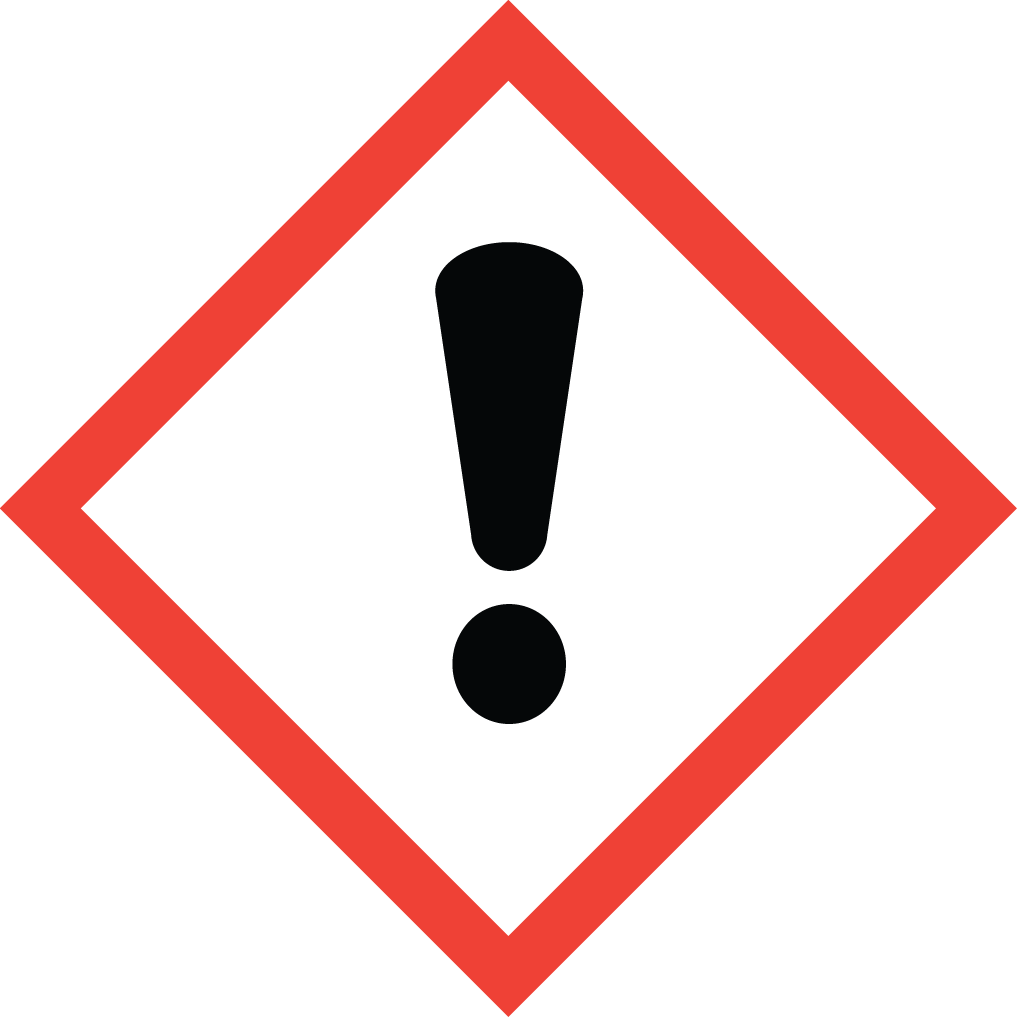 HMIS
| | |
| --- | --- |
| HEALTH | |
| FLAMMABILITY | |
| PHYSICAL HAZARD | |
| PERSONAL PROTECTION | Prudent laboratory practices should be observed Do not handle until all safety precautions have been read and understood. |
NFPA
1
3
0

Kentucky Community & Technical College System
Local data
SKU #
*This local data is shared by all revisions