| | |
| --- | --- |
| | Methyl Alcohol |
Hazard class: Flammable liquids (Category 2). Highly flammable liquid and vapor (H225). Keep away from heat, sparks, open flames, and hot surfaces. No smoking (P210). Hazard class: Acute toxicity, oral and dermal (Category 3). Toxic if swallowed, in contact with skin or if inhaled (H301+H311+H331). Do not eat, drink or smoke when using this product (P270). Hazard class: Skin and serious eye damage, corrosion or irritation (Category 2, 2A). Causes skin and serious eye irritation (H315+H319). Hazard class: Specific target organ toxicity, single exposure (Category 1). Causes damage to organs. (H370). Do not breathe mist, vapors or spray (P260).
Name
Flinn Scientific, Inc.
Phone
(800) 452-1261
Address
P.O. Box 219
Batavia, IL 60510
PICTOGRAMS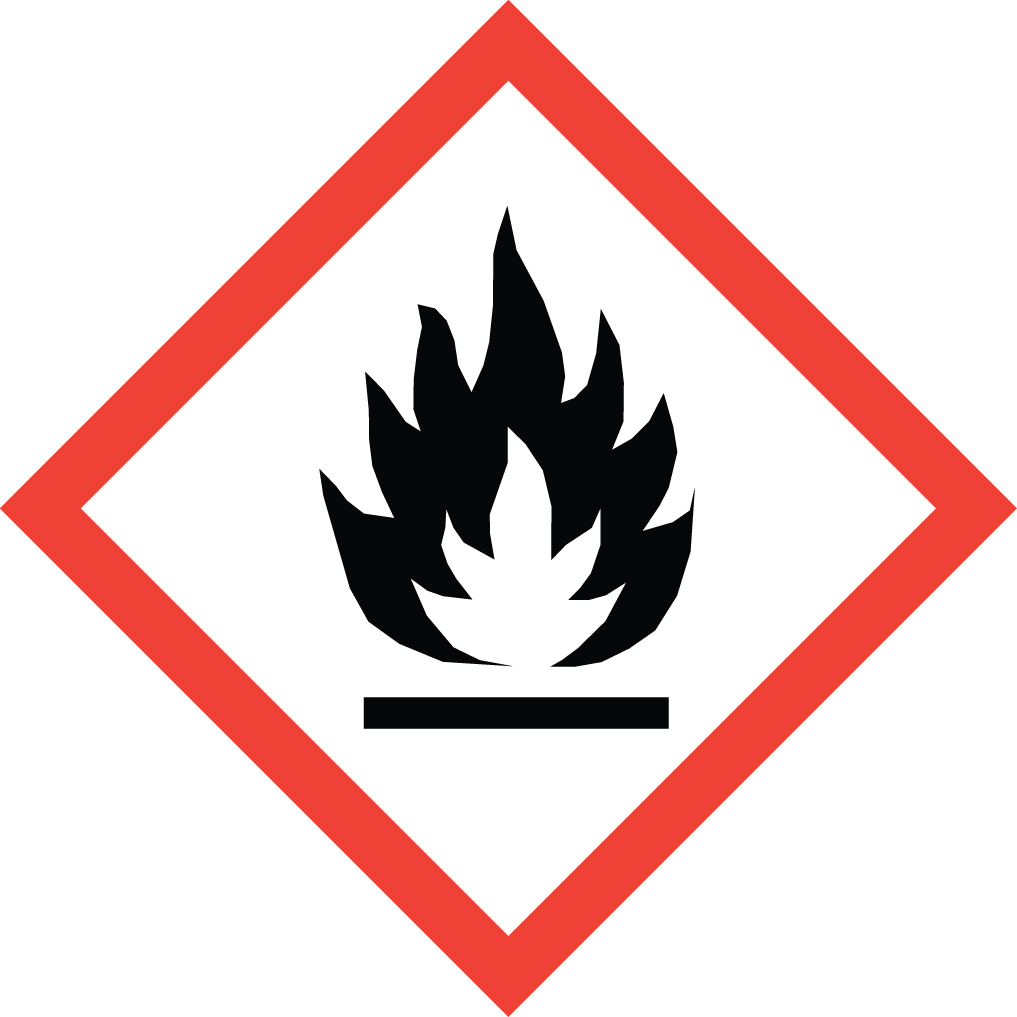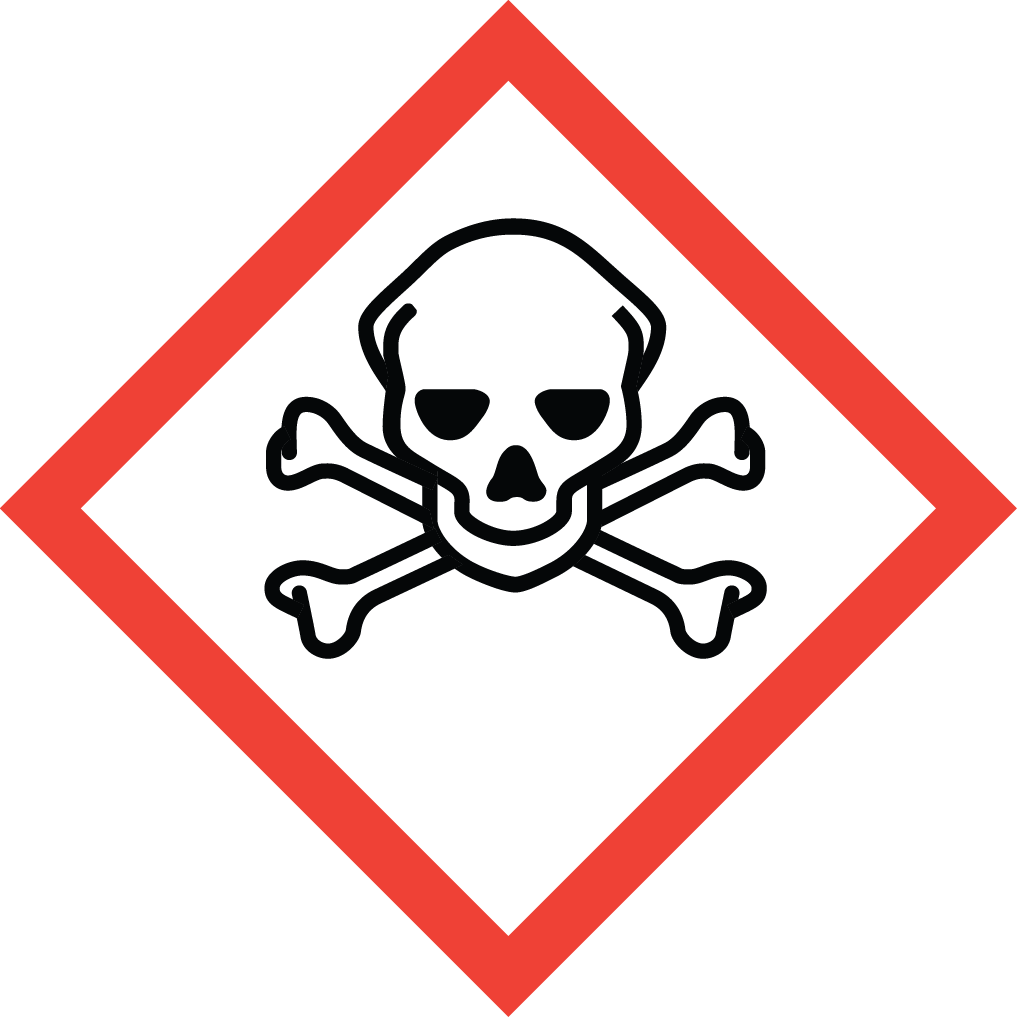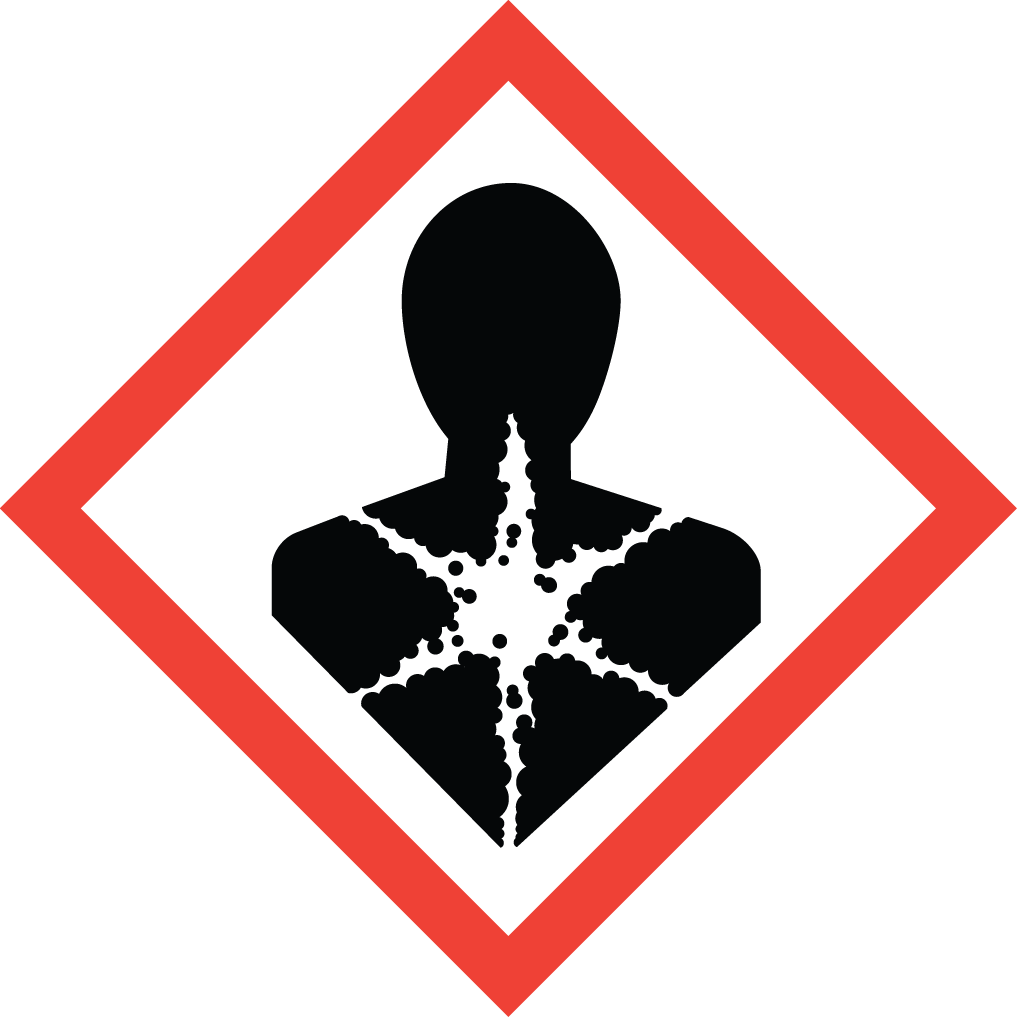 HMIS
| | |
| --- | --- |
| HEALTH | |
| FLAMMABILITY | |
| PHYSICAL HAZARD | |
| PERSONAL PROTECTION | Prudent laboratory practices should be observed Do not handle until all safety precautions have been read and understood. |
NFPA
1
3
0

Kentucky Community & Technical College System
Local data
SKU #
*This local data is shared by all revisions